Healthy Living from the Greater Boulder and Mountains Regional Director | Alzheimer's Association
Jul 05, 2022 12:00 PM
Alzheimers Assoc: Ralph Patrick & Sandy Bainbridge
Healthy Living from the Greater Boulder and Mountains Regional Director | Alzheimer's Association
Please join us for an enlightening discussion about a topic that has touched everyone, or will.
"Worldwide, 55 million people are living with Alzheimer's and other dementias. Alzheimer's disease is a degenerative brain disease and the most common form of dementia. Dementia is not a specific disease. It's an overall term that describes a group of symptoms." Did you just learn something new? Join us to learn more!!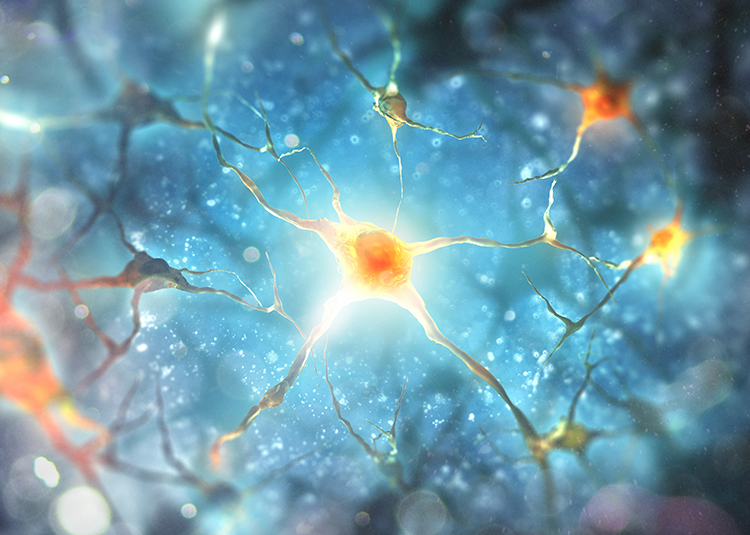 About this topic: For centuries, we've known that the health of the brain and the body are connected. But now, science is able to provide insights into how to make lifestyle choices that may help you keep your brain and body healthy as you age. Join us to learn about research in the areas of diet and nutrition, exercise, cognitive activity and social engagement, and use hands-on tools to help you incorporate these recommendations into a plan for healthy aging.
Other training available here: https://training.alz.org/