August FUN Meeting = Rotary Day at the Rockies
August FUN Day = Rotary Day at the Rockies!
$5 from every ticket goes towards PolioPlus.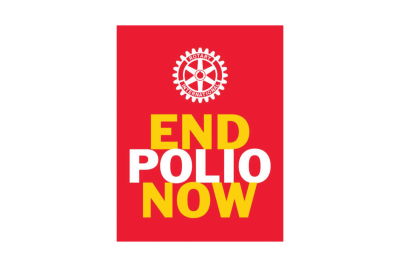 ROTARY DAY AT THE ROCKIES!
Sunday, August 21 - 1:00 pm
The COLORADO ROCKIES provided this link, www.rockies.com/ROTARY, allowing you to buy tickets, 12 or less or 12 or more, so our club can sit together at the Rockies vs. Giants game. Please remember this game is a fundraiser for End Polio Now polio eradication - $5.00 of each discounted $31.00 ticket goes to polio eradication.